Not much, but have you ever needed ideas for your Easter celebration that are NOT food or candy? Awareness of allergies is on the rise. What can I stuff inside of this egg for our hunt at church or home? What can I put in my child's basket that does not result in sugar overload? Hopefully we can share some ideas here that will help!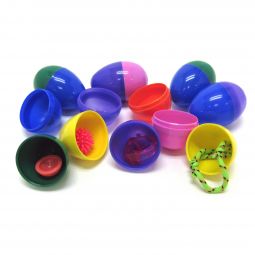 Rebeccas's carries an abundance of things you can place inside of an easter egg. Here are a few of my favorites.
Glow products. Did you know that you can make your eggs glow in the dark?!?! So cool.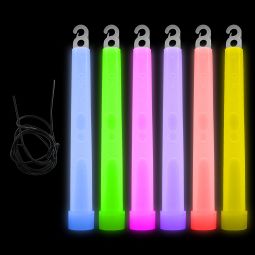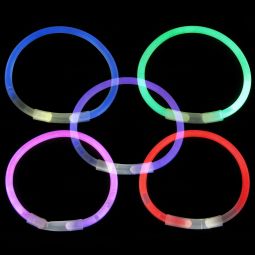 Tattoos. Let your creativity shine! We carry over 20 different assortments from emojis to armbands.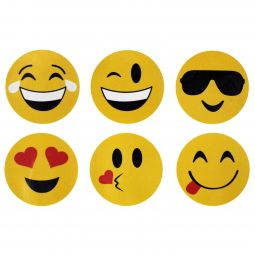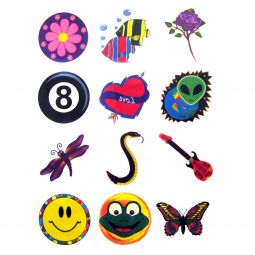 Stickers. They are super easy and kids love them. Bonus… use stickers for other activities! A simple search on Pinterest will open up a whole new world of things you can do with stickers.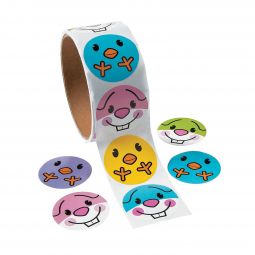 Small animals or other critters. We have packages of assorted dinosaurs, snakes,horses, tropical fish, unicorns and ponies, frogs, sea animals. The list goes on, and you can get more bang for your buck on this one by using the toys for activities like: sensory bin play, sorting, crafts, matching, pretend play.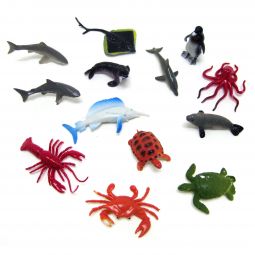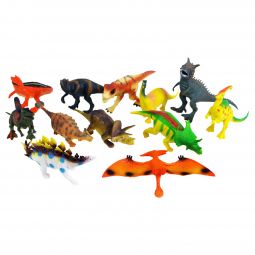 Sticky Hands. Sticky, stretchy, slimy goodness fashioned into shapes like hands, bunnies, feet, etc. Let your child (or you!) grab a hold, propel it out into the world, and see what sticks!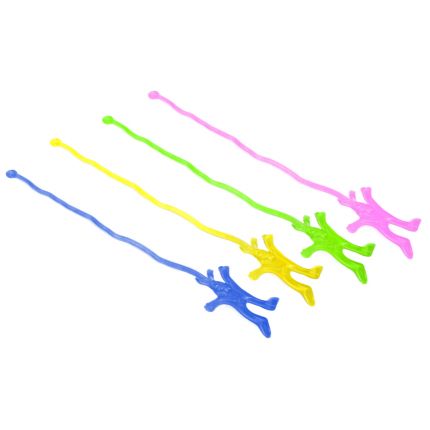 Bouncy balls. Bounce 'em, roll 'em, or have a lesson on kinetic energy.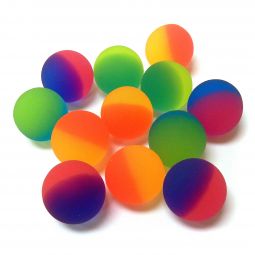 Poppers. Ah yes, the dome shaped toy that fills you with anticipation as you wait for the big POP!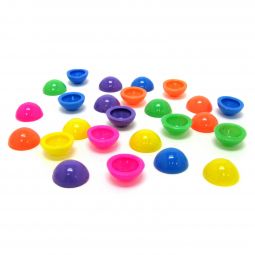 Erasers. Combine fun and function with our colossal amount of eraser options. My personal favorites are the square puzzle erasers, ice cream erasers, and junk food erasers.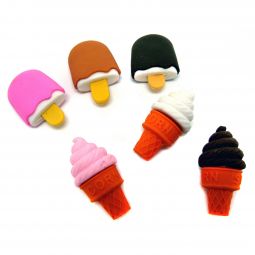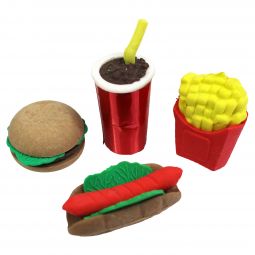 This is just a small sampling of possible egg stuffers. Check out the website at www.rebeccas.com, or better yet, come into the store if you are local. Until then, best wishes and hoppy Easter!
Rebecca's is a bulk supplier of children's toys, prizes, carnival supplies, party supplies, redemption prizes, holiday, and seasonal toys. We furnish retailers nationally, but also offer wholesale prices to the public. We proudly serve educators, school districts, city governments, churches, non-profit organizations, event planners, and the general public. We invite you to visit our warehouse located 233 W Pipeline RD in Hurst, TX.